PHOTO OF THE DAY
View today's pic of the day
View yesterday's pic of the day
| | |
| --- | --- |
| A Sexy Corpse | © 2002-20010 elaisted.com | |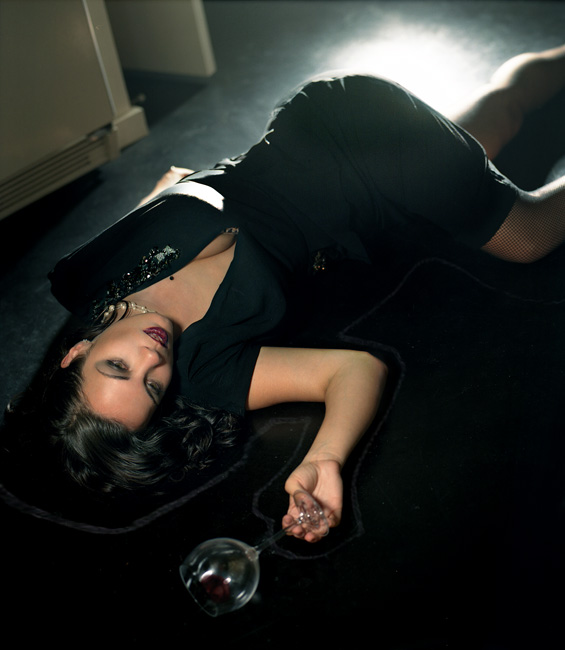 Or post this photo on your website:

Copy the code above! (Please remember to credit me.)
Date: February 17, 2012, 6:22 pm

From: Joana:
Je ne cnaianssois pas ce site ..moi je me sers chez Photobox et j'en suis tres satisfait..on peut meme les avoir au telephone...ils ont d'ailleurs souvent des promos.ex : 30 page au carre 20x20 pour 1 euros plus port..ou 50 pages pour 20 euros ..etc.. Bon we Chrys.
Date: February 17, 2012, 11:48 pm

From: Hassan:
I ended up snavig a great deal on this web site in contrast to the cost was in the store. Don t think twice to order this Mens Fashion!
Date: February 19, 2012, 11:18 pm

From: Anil:
The look poeivdrs it with a distinctive touch. My dad is looking for a Hot Sexy Mens Comfort Running Sport Underwear Trunks Boxers Briefs 4 Color and they re inexpensive at this internet site. We have never experienced any service troubles.In addition acquired a really nice New Mens Hot Sale 299 Sexy Thong G String Strap Underwear Briefs Wht M2932 for their birthday gift. I was able to save quite a bit on this site compared to the price was in the store.Many other Mens Fashion makers have copied this one. Could not overlook my own self, discovered a number of good offers on a Hot Sexy Mens Underwear Boxers Brifes Leather Black L there too.
Date: December 6, 2013, 4:23 am

From: Ekaterina:
Taks . Modit rame moifiqret sad cadevit am dgeebshisavaraudod ramdenime carieli dge meqneba cin :)chemebi zgvaze cavidnen da marto saxlshi jdoma ar mxiblavsCavidet sadme sadac cavikvant bavshvebsac
Date: March 2, 2014, 7:35 pm

From: Yassine:
, I yearn to understand the oniwrhelmevg response that GenY provides in reaction to Satanism. I suspect that most are merely misinformed children of God's who look to rebellion and controversy for comfort.I have begun (reluctantly, I must say) a small research project to learn more about this (IMHO) faux religion, its founders and its many adherents I, too, have sought the truth and I, too, have encountered many philosophies and religions not to mention cults.In my search, however and in my yearning to understand all that is both natural and supernatural I have been guided and bound! by principles which go back to my youth and, in many instances, predate my generation, as well as that of my parents, grandparents, great-grandparents, great(2)-grandparents, great(3)-grandparents, etc.True, there was a time when I was more rebellious and that rebellion costed me much pain, grief, and delay in seeking The Truth. I was side-tracked for a time while I sorted through the confusion and finally realizing that I had been rebelling for the sake of rebellion and for no other reason In short, I was like the character played by a ! LOL
Other photos titled: A Sexy Corpse


© 2002-2010 elaisted.com All rights reserved.