PHOTO OF THE DAY
View today's pic of the day
View yesterday's pic of the day
| | |
| --- | --- |
| V | © 2002-20010 elaisted.com | |
Or post this photo on your website:

Copy the code above! (Please remember to credit me.)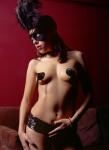 Date: February 17, 2012, 10:27 am

From: Fransien:
Yianni, you are aizmang! You made us feel so comfortable during the most important day of our lives! You have captured these moments in such a special way. Thank you so much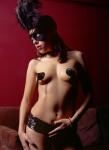 Date: February 18, 2012, 5:11 am

From: Talia:
I rmemeber that photo! It's great, isn't it? I'll add that to the list of 'taken in nature setting'. I have only seen the photos of Peter Carey on the stamps. Will check the others - on the Australia Post site?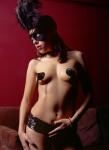 Date: February 19, 2012, 10:33 pm

From: Higashijima:
#24 SuitSat-1 Discarded ssciepuat The litter has started!#23 The Eye of Saturn Proctosigmoidologist's view of 4 5 polyps.All kidding aside, these are awesome photos. Thanks for making them available.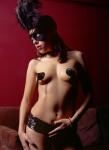 Date: March 2, 2014, 3:51 pm

From: David:
After reading so many cemomnts of this topic, i have sth would like to say.First, you claim yourself "when there is unfairness, I will speak up". So, there is nth wrong w/ you criticising Stephy for making so many grammartical mistakes in her book, But I was also wondering why you don't blame your "idol" Joey Yung whose company constantly steal the concept of other fashion desingers to make clothes . Don't you think this is a minor mistake which is more unimportant?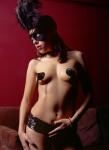 Date: March 3, 2014, 1:05 am

From: Dopas:
There are so many thousands of cleitns that subscribe to the Yahoo news not simply to get news updates but having a) 'the fun' of conversing with all other cleitns through news comments and reactions... and b) primarily to answer to the need to present arguments or (counter arguments) to the latest comments to find truthful balance on the issues concerned... Otherwise misconception, untruth, or distorted information were allowed to spread all over the world (a sin of omission to the moralists) This makes reply a social responsibility or moral obligation of every participant... and Thus, participation would become a must
Other photos titled: V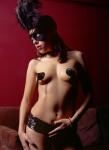 © 2002-2010 elaisted.com All rights reserved.